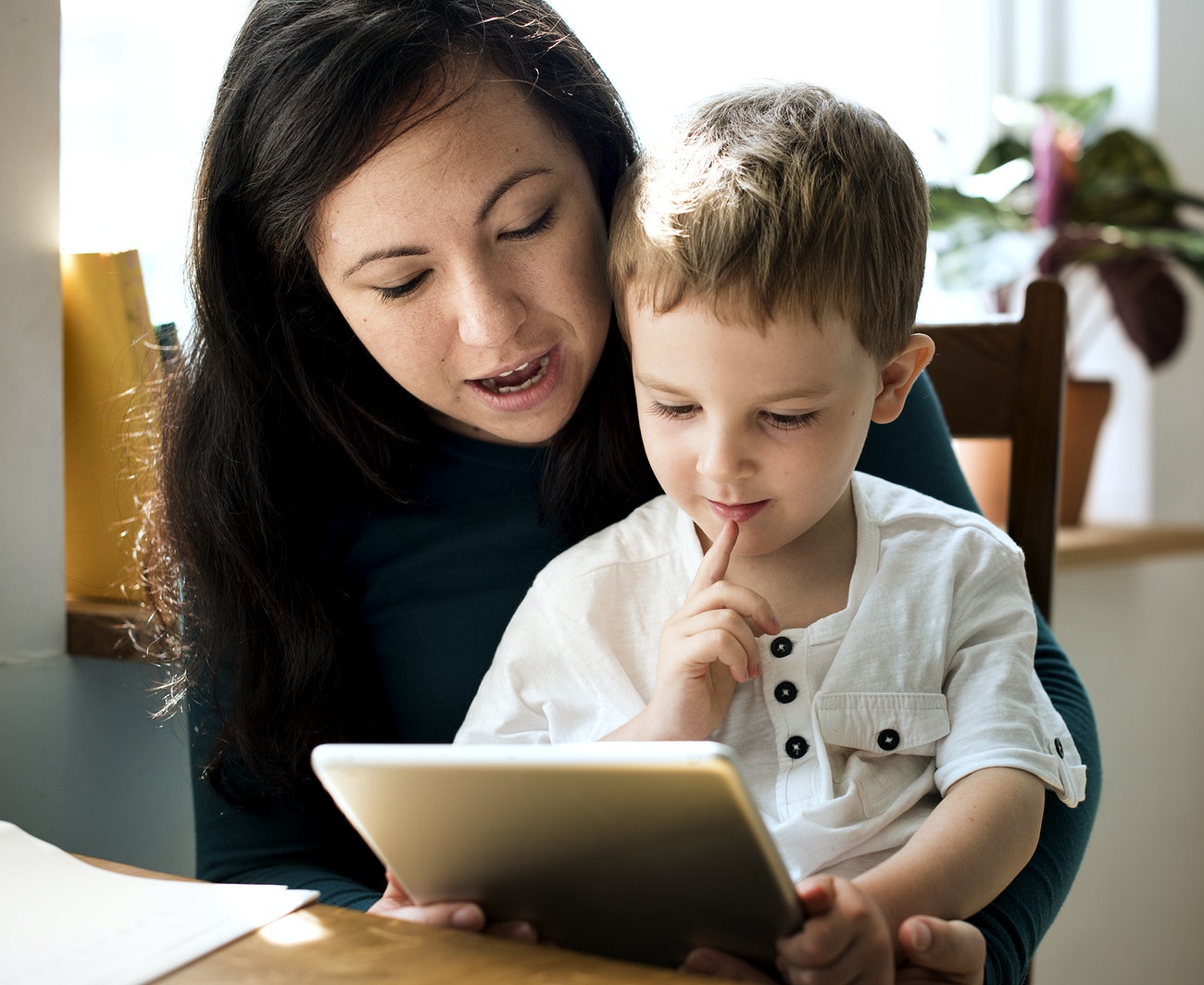 A recent survey showed that this scenario happens to most of the households in Malaysia.

Parents lose sights of what their kids are doing in school and in tuition centres in Malaysia because they are too tied up with work and focusing on earning money for the family. At the very most, parents will ask their children on their progress in school and are often replied with "everything is okay." The shocking truth is discovered only during parents meet up with the teachers in the school or with the exam grades.

This is not entirely the parents or the children fault. The weakening of the Malaysian economy in Malaysia along with the peer pressure are two common nominators in the cause.

With VSchool Trend, parents can now have bird's eye view on their children performance without even needing any guess work. As VSchool Trend is accessible via applications, parents can now easily monitor the progress of the children online.

Important steps can be taken by the parents to provide as much support they can to ensure that children are given the needed opportunities and support to grow, learn and excel in education ... without stressing them out altogether.
But What is Vschool Trend
If you stumbled on this page and have no idea what Vschool Trend is about, here's a very short video on what Vschool Trend is about:
VSchool Trend Learning Program is specially designed to make learning simply easy, exciting and interactive which consists the latest school syllabus for both Primary and Secondary that are suitable for UPSR, PT3 and SPM via online or offline studies.
Can I Try It First?
Yes of course, if you want to try Vschool Trend for FREE, you can apply for a free trial here. It only takes 1-minute to register for a free trial and we will be in touch with you via Whatsapp and Email to give you your free trial.
I want to Subscribe Online
If you want to subscribe to Vschool Trend and get 365 days full access to our online learning program, you can click HERE to get started immediately. You will also get some cool bonuses which you will be getting when you subscribe using this link:
FREE Top Parenting Ebooks & Resources (Worth RM397)
FREE Special Picks of Children Books (Worth RM297)
FREE Exclusive Online Support Community (Worth RM997)
FREE Subscriber Only Online Guides (Worth RM1297)
I Want To Be A Vschool Partner And Help More Children
We will be very happy to have you on board with us so that we can help more children all over Malaysia in their education. If this is something that you want to do, feel free to apply to join us here.