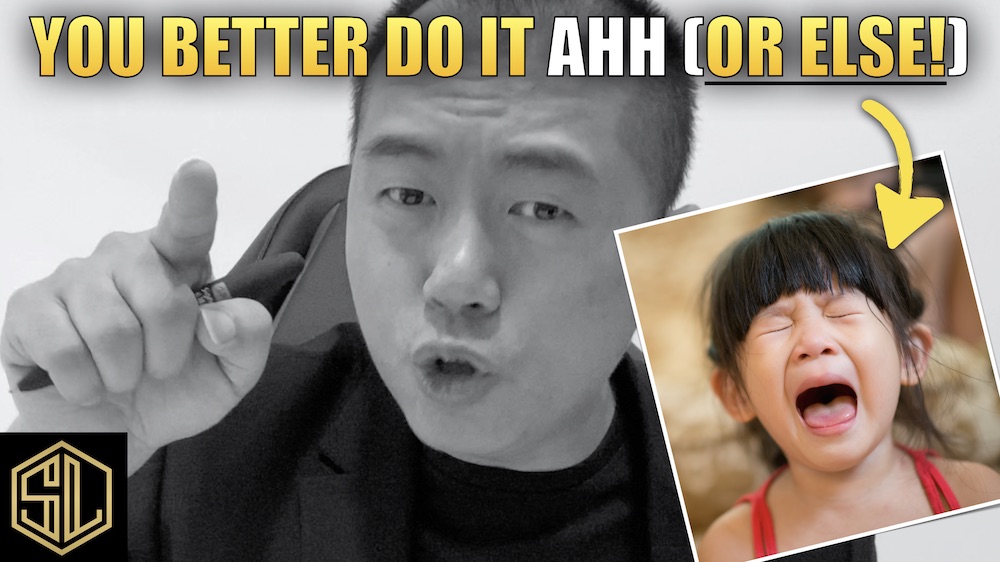 Throughout my career as an education consultant, I've come across a group of children who are excited to learn. But there is another group of children who are not keen to learn and have no interest to study.

So where does the issue lie?

In this video I'm going to show you the do's and don'ts when it comes to introducing your children to e-learning.


It all comes down to how you approach your children. Whether you approach in a negative way, or a positive way, either way the outcome is one that you sourced for.

So watch the video (above) so that you can see what mistakes to avoid when it comes to your child's education. 

If you'd like to try our program for free you can get a 5-day free trial here.
-> Try Our Program for FREE Here

Or if you'd like to join us and be a part of our team and support children by giving them a better education and helping parents reduce their financial burdens, then click here to join us.