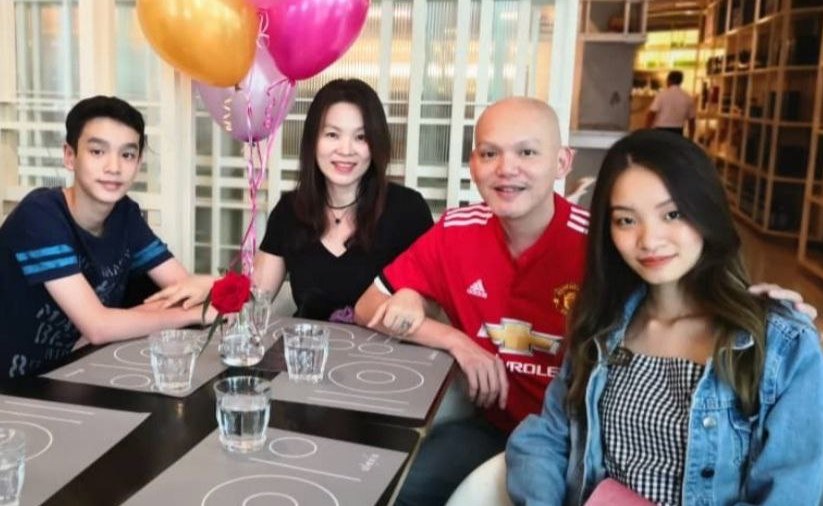 Learn How A Stay At Home Mum Transitioned From Wellness To Education And Found Success
Helen Cheah, together with her best friend Rachel Lim, founded Women in Networking - WIN, a worldwide movement empowering women entrepreneurs to start their home business and supporting children in their education. Today we have the pleasure of interviewing such an inspiring woman.
Hi Helen, thank you for taking the time to be with us today. Do tell us a little bit about yourself, what were you working before partnering with us?
I was an ex-banker and became a full time stay at home mom when I started to build my family. Journeyed with my 2 children from the day they were born till now. As much as I'm proud to be a stay at home mom, I always wanted to be more and go beyond my walls.
"I wanted to build a source of income for myself and wanted to feel purposeful besides just being a mom."
So I challenged myself and looked for opportunities to do something. I ventured into e-commerce with a wellness company doing network marketing because I saw there was a rise in the digital trend.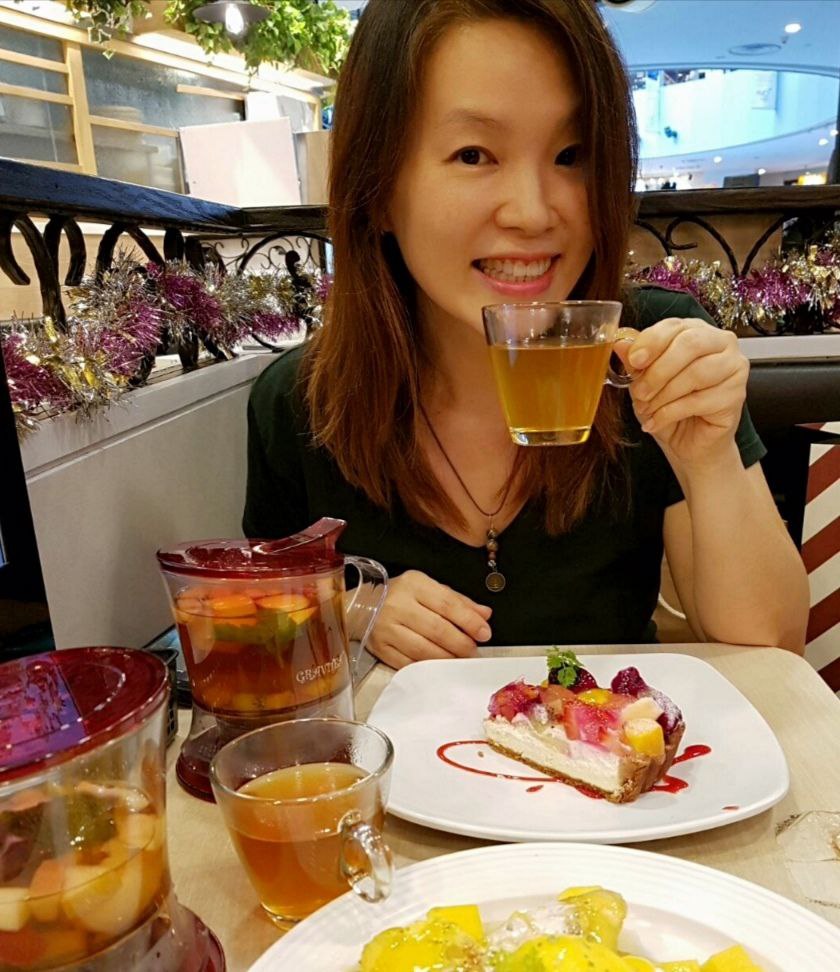 Were there any challenges faced previously when you ventured into wellness and e-commerce, and if yes, what were they?
I had to make my e-commerce store worked, but after a year of building it, I didn't see much progress. Instead of earning I ended up coming out with more money buying the health products and sustaining my monthly maintenance to keep the business going.
I can't be promoting the health products without experiencing and consuming them myself, correct?
Besides the monthly financial commitment of product buying, I also took a lot of time and effort running my business opportunity workshops. I had to pay for the venues to hold them too.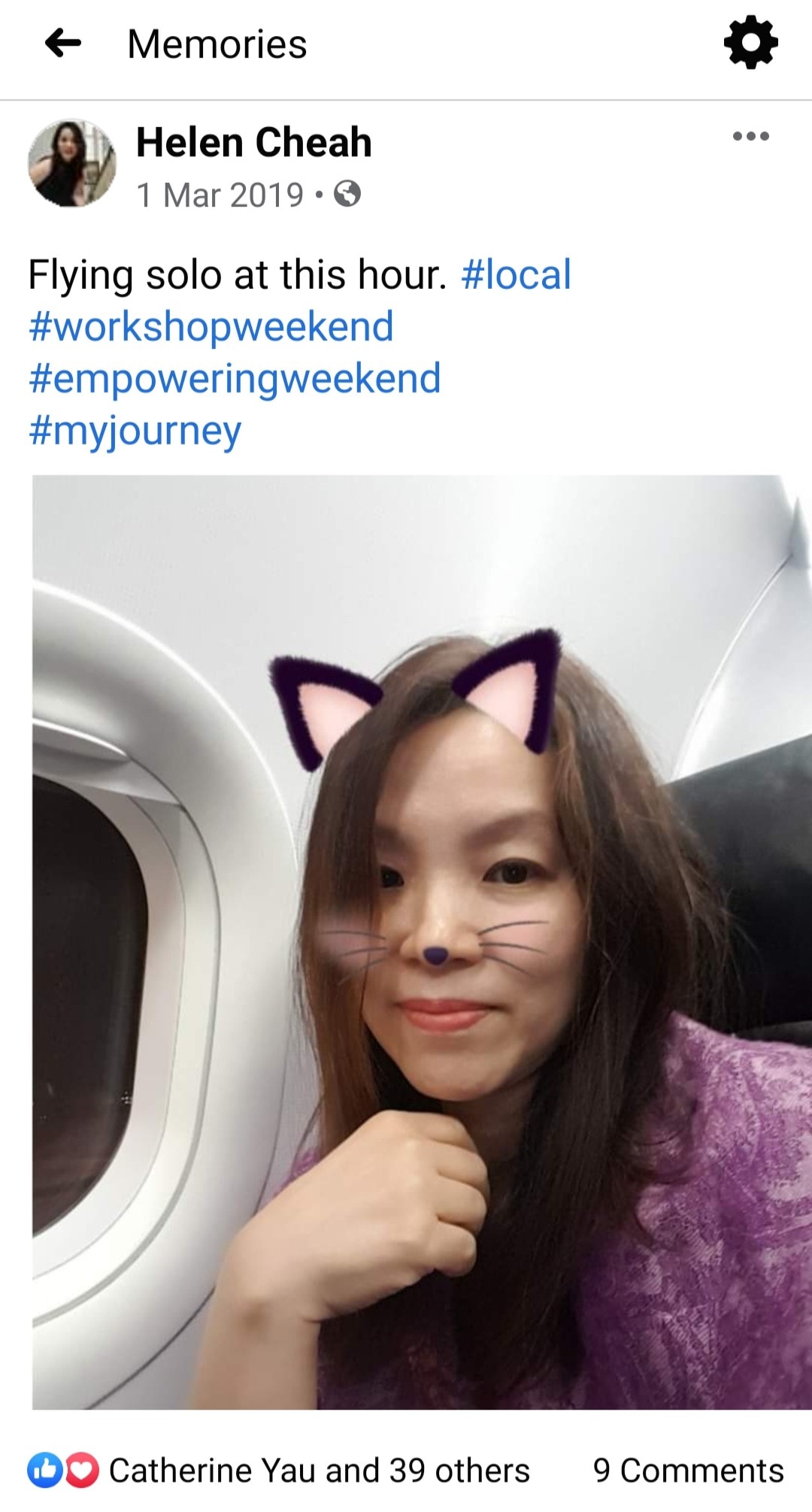 I even tried to reach out to the global market, which continued to incur more cost with all the travel expenses.
"I'm alright with the work, as I believe efforts are required to make things work."
Unfortunately, with all the efforts and time sacrifices, there weren't much result in growing my e-commerce business. Therefore after working on it for a year, I decided, I had to put a stop to it as it is not leading me anywhere.
Thank you for opening your heart and sharing this part of your life with us. What got you to become a partner with us though? What did you see that got you to start?
When I couldn't sustain my e-commerce business any more, I continued to look for other opportunities online. This was when I stumbled upon online education business in the social media. It is also a network marketing business.
"I'm a believer of network marketing. There are more outlets to earn in such marketing model."
It was "education" that caught my attention, which lead me to look further into it. I was also attracted to the good income plan when I discovered how this business model works

I had my equal shares of fear starting a new business path, just like everyone else. I did it anyway because I know I won't be able to see the whole staircase until I decided to take that first step in front of me.
So I did it and started. Then again, I believed being in this education platform, I can reach out to children and make a good impact in their learning journey.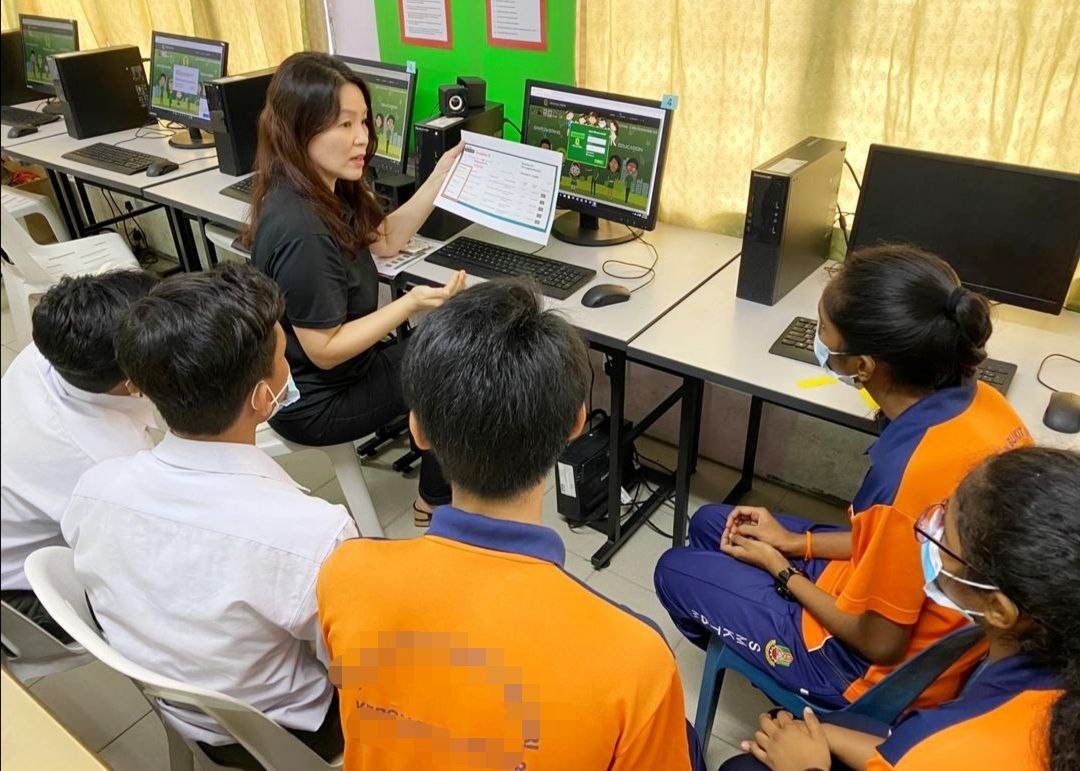 Did you notice anything different now that you are in the education industry vs being in wellness and heath before? If yes, what was it?
I knew for sure too that education is a very different product compared to all the others in the market like wellness, skin care, household care etc. Every corner I turned, there bound to be someone carrying some kind of health or beauty product. Its tough to penetrate in.
"I believe education is something that attracts people all year round and all seasons."
True enough after journeying into this education business, I not only found my financial breakthroughs, I also found fulfilment knowing that I'm making a difference in education for the children in Malaysia.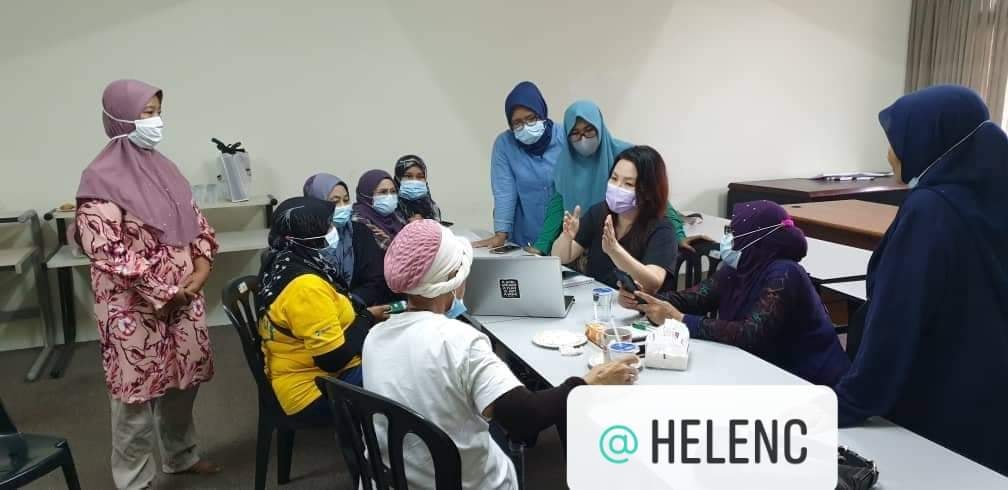 Were there any challenges you faced along the way and how did you overcome them?
Of course there were challenges, as nothing is a bed of roses in life. I had my limiting mindset to begin with. So there were uncomfortable moments doing new things and learning new approaches.
A huge thank you to my leaders, Krystle and Sean who mentored me all the way. One step at a time, I found my tiny breakthroughs through falling down and getting back up again and again.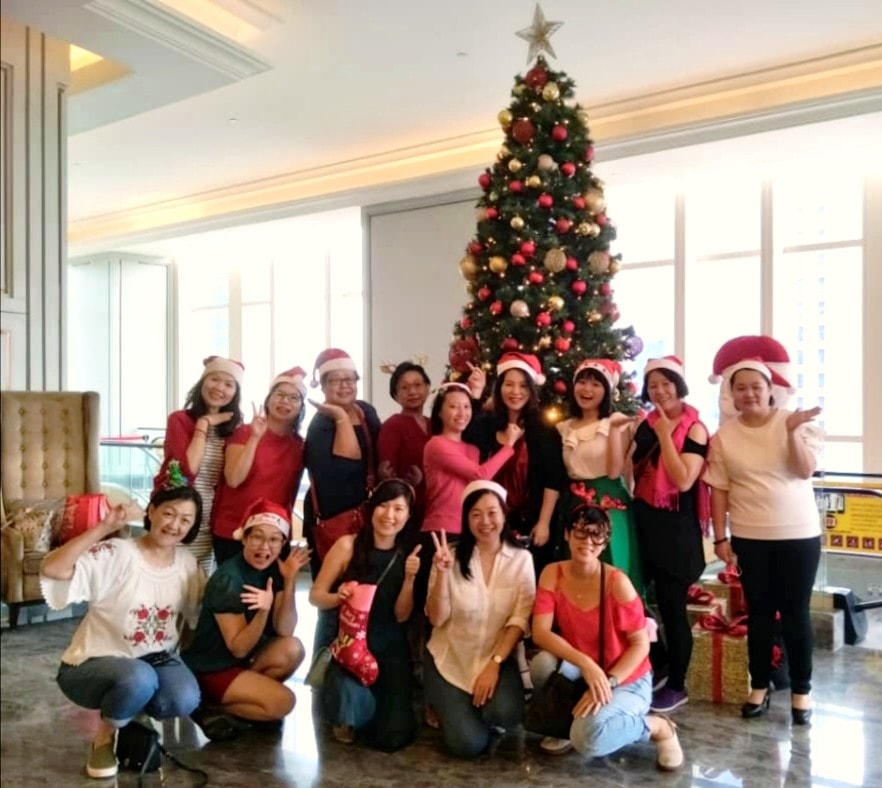 Wow, Helen Cheah, you are an inspiration to us. We've learnt a lot from you today. Do share with us what results have you created since you started in 2019?
Since I started in 2019, I have helped more than 100+ children to study effectively in a fun and exciting way.
I too witnessed the achievements of my business partners over this one year plus, seeing them creating their financial growth and each of them having a purposefully business by helping more children to stay ahead in their studies.
For me these are really the joy of doing this business.
Holding on to the believe I have in education and the faith in my choices, coupled with constant advises and coaching from my leaders, I am who I am and where I am now with unbelievable achievements.
Who would have thought a simple homemaker like me with not much confidence, thought she's only good enough for housework, can have her story in an entrepreneurial world.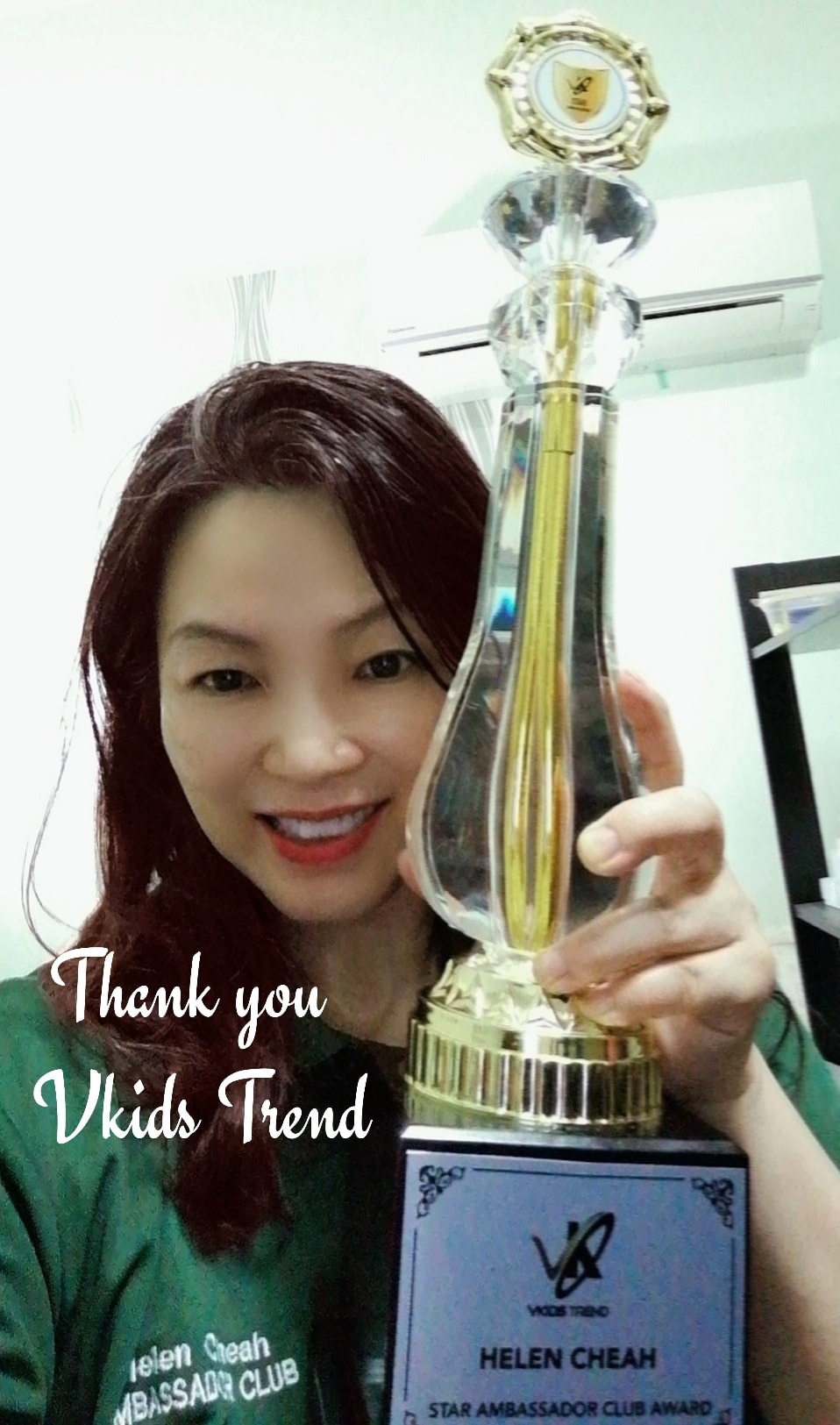 Awesome! Let's say if we were to rewind time and you found yourself starting your education business again, knowing what you know now, what would you do differently?
Well, nothing much I would do differently. It has been a wonderful journey.
One thing I could think of would be to have a more courageous mindset to accept rejections. Rejections are part and parcel of life regardless what we do. Learn to embrace this bravely and not take to heart when people rejected me.
They are simply just rejecting the opportunity that is not aligned with them, not me nor the business.
That's great. To anyone reading who might want to start their online education business, what advise do you have for them?
Start with an open heart. It is education, and you can't go wrong when you empower education.
Always give yourself the space to learn, unlearn and relearn to become better versions of yourself each day.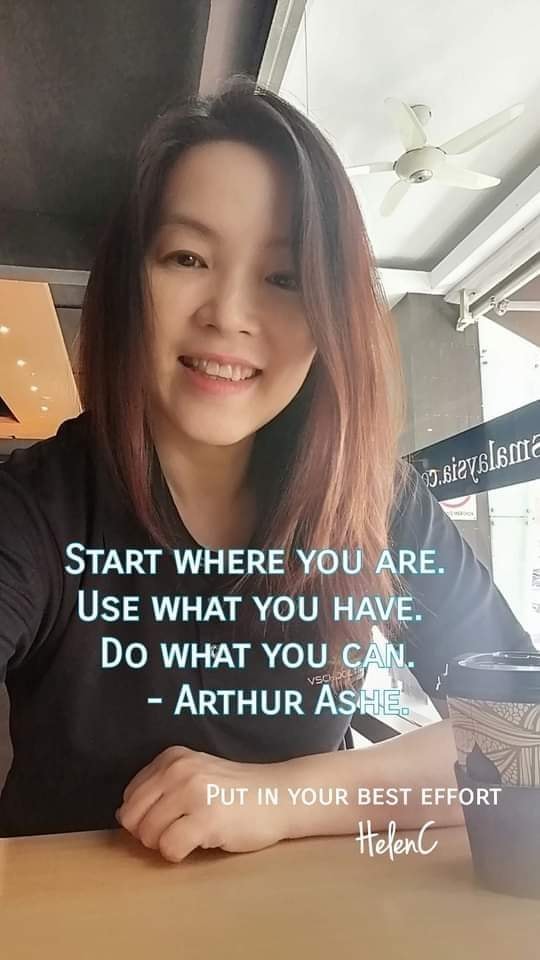 Thank you so much Helen for your time, if any of our readers want to be in touch with you, how can they reach you?
You are very welcome, it was my pleasure. If anyone would like to reach me, they can follow me on my Facebook page here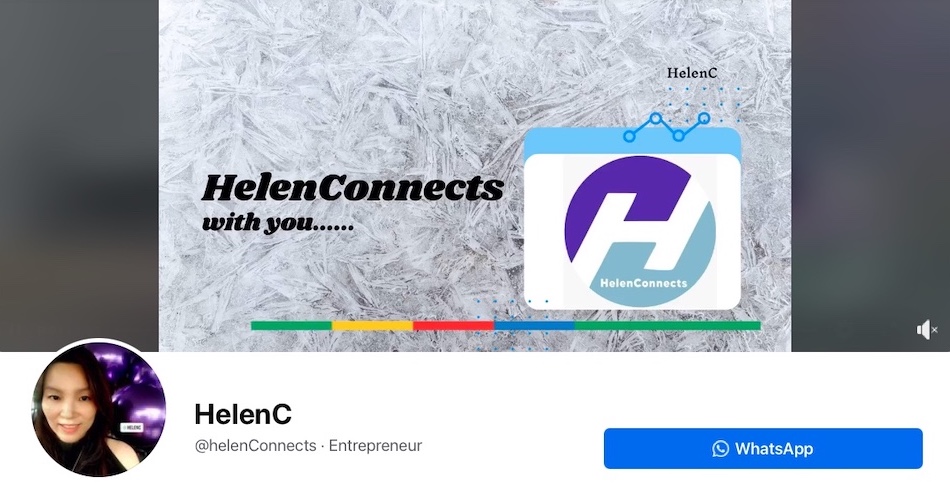 To contact Helen Cheah: