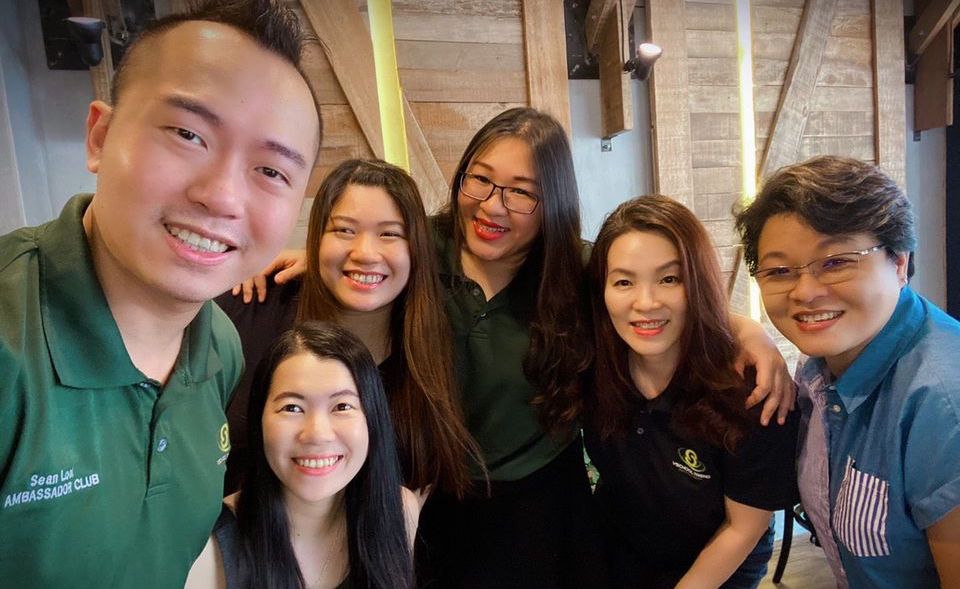 Whether you're looking to earn some extra income as a freelancer, or want to look for a second source of income while working your main job, or if you're looking to go all in to start an online business, Vschool Trend's Partner Program is a viable option for you.
If you need more information on how to become a business partner with Vkids Trend, then this article is for you. We will cover the basics on what is Vschool Trend, how does being a partner benefit you and how you can apply to start your online education business as a Vkids Trend Distributor.
Experience Not Required
While our Vschool Partner program is designed for people from different age groups and different backgrounds, here are some examples for you to see if you're a good fit.
Parents wanting to help their kids in their education and support other children study better.
School teachers & private tutors wanting to help their students study efficiently with our ready materials following the latest SK, SJKC and SMK syllabus.
People who have prior sales experience ie. property agents, insurance, agents, direct sales distributors, etc.
Freelancers who want to work from home and prioritize flexible hours and mobility (free to move wherever you want).
No prior experience but are willing to learn new skills and take new actions to create new results in your life.
The above are just some of the examples that show whether you are a good fit or not. Either way, partnering with us does not require you to have any experience because we will provide you with training and support.
What is Vschool Trend
Vschool Trend is a unique online learning platform for children in SK, SJKC and SMK. Covering the latest syllabus for UPSR, PT3 and SPM. If you want to see more about what Vschool is about, there are some Vschool Trend video reviews which you can access by clicking here.
Vkids Business Partner Benefits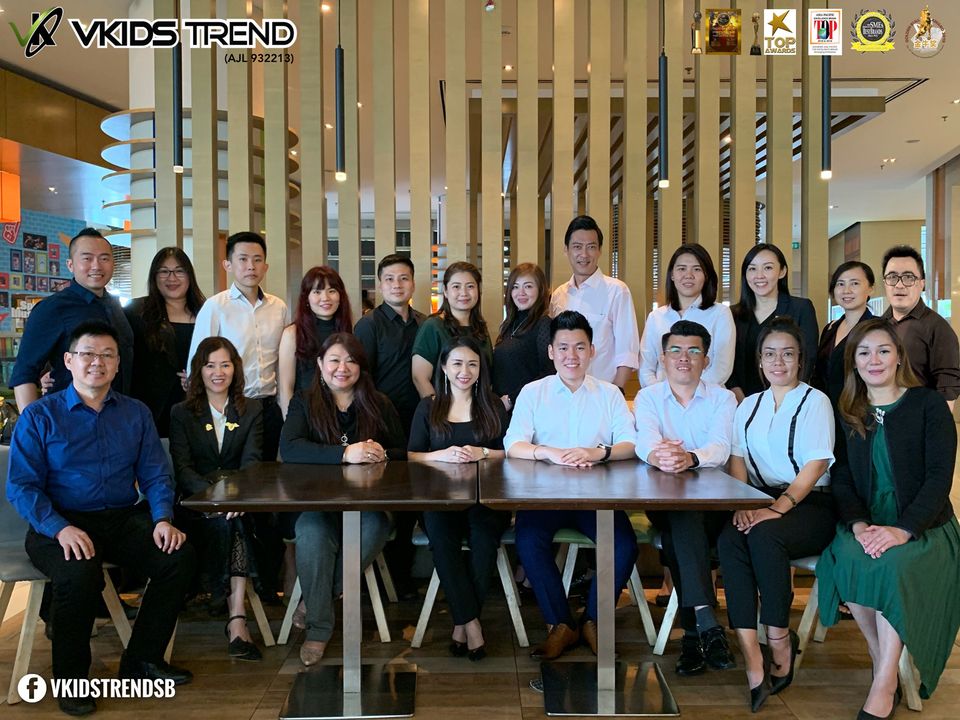 When you partner with us, you become a Vkids Trend Distributor and receive our exclusive online training and support from an amazing team of education entrepreneurs, and you will be directly guided by Vkids Trend Ambassadors Krystle Wong and Sean Looi.
Online and offline resources will be made available to you for your business purposes and you will have a detailed step by step copy & paste guide so that you can get started right.
Who Will You Be Working With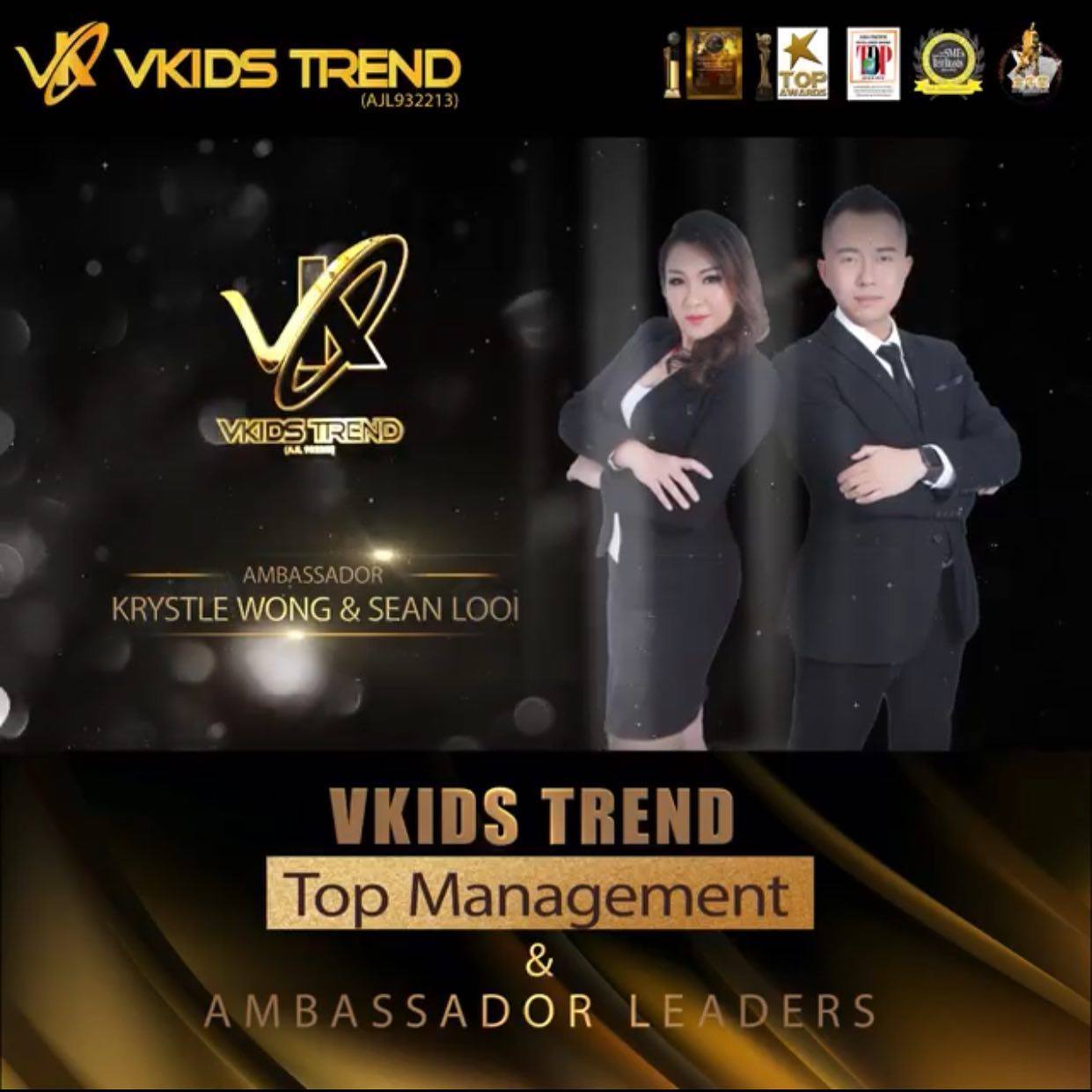 When you apply to join us here, you will be working directly with Vkids Trend Ambassadors Krystle & Sean. Krystle & Sean are Ambassadors at an Vkids Trend, supporting children prepare for UPSR, PT3 and SPM.
At the same time they are leading a strong team of diverse education entrepreneurs with the same vision to empower education in Malaysia. Here's what one of their team members have to say about working with them.
"Krystle & Sean are very respectful, caring & supportive leaders. They give great support in a timely manner to ensure all members' fast progress."
Apply Here
If you'd like to start your Vschool Trend Business or become a Vkids Trend Distributor and partner with Krystle & Sean, click HERE to apply now.