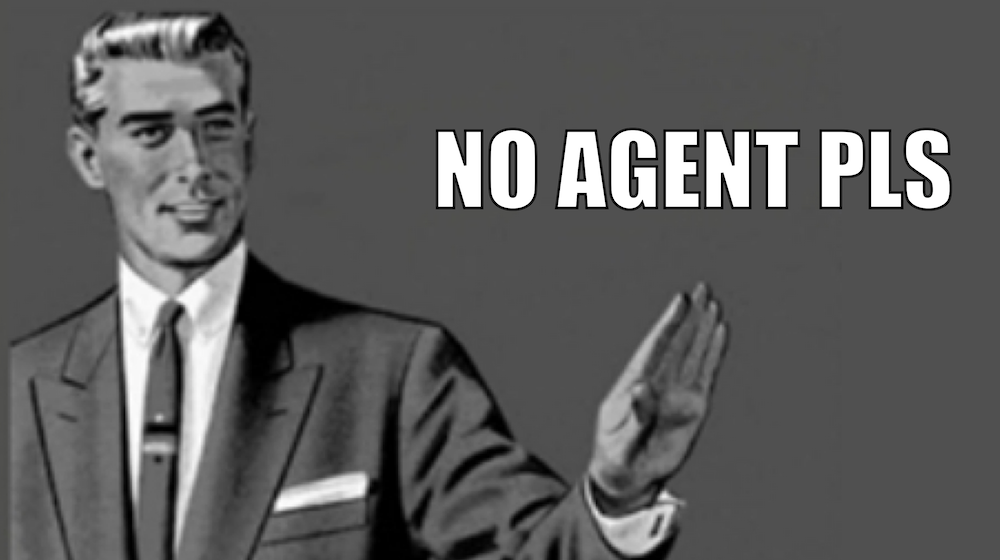 You're here because you've checked out Vschool Trend and want to subscribe for your children. How do you subscribe to Vschool Trend directly online without going through an agent. Good news, you can do it here.
Click HERE to Subscribe to Vschool Trend Online Learning Program
What Else Do You Get (Special Benefits)
One of the special benefits of subscribing using the link above is that you get some very cool bonuses. In a nutshell, here are some of the cool bonuses which you will be getting when you subscribe using this link:
Top Parenting Ebooks & Resources (RM397)
Special Picks of Children Books (RM297)
Exclusive Online Support Community (RM997)
Subscriber Only Online Guides (RM1297)
You will be getting all of this on top of your Vschool Trend subscription. Which is why many parents are opting to subscribe to Vschool here instead of through an agent.
But What is Vschool Trend
If you stumbled on this page and have no idea what Vschool Trend is about, here's a very short video on what Vschool Trend is about:
VSchool Trend Learning Program is specially designed to make learning simply easy, exciting and interactive which consists the latest school syllabus for both Primary and Secondary that are suitable for UPSR, PT3 and SPM via online or offline studies.
Can I Try It First?
Yes of course, if you want to try Vschool Trend for FREE, you can apply for a free trial here. It only takes 1-minute to register for a free trial and we will be in touch with you via Whatsapp and Email to give you your free trial.
I want to Subscribe Online
If you want to subscribe to Vschool Trend and get 365 days full access to our online learning program, you can click HERE to get started immediately.