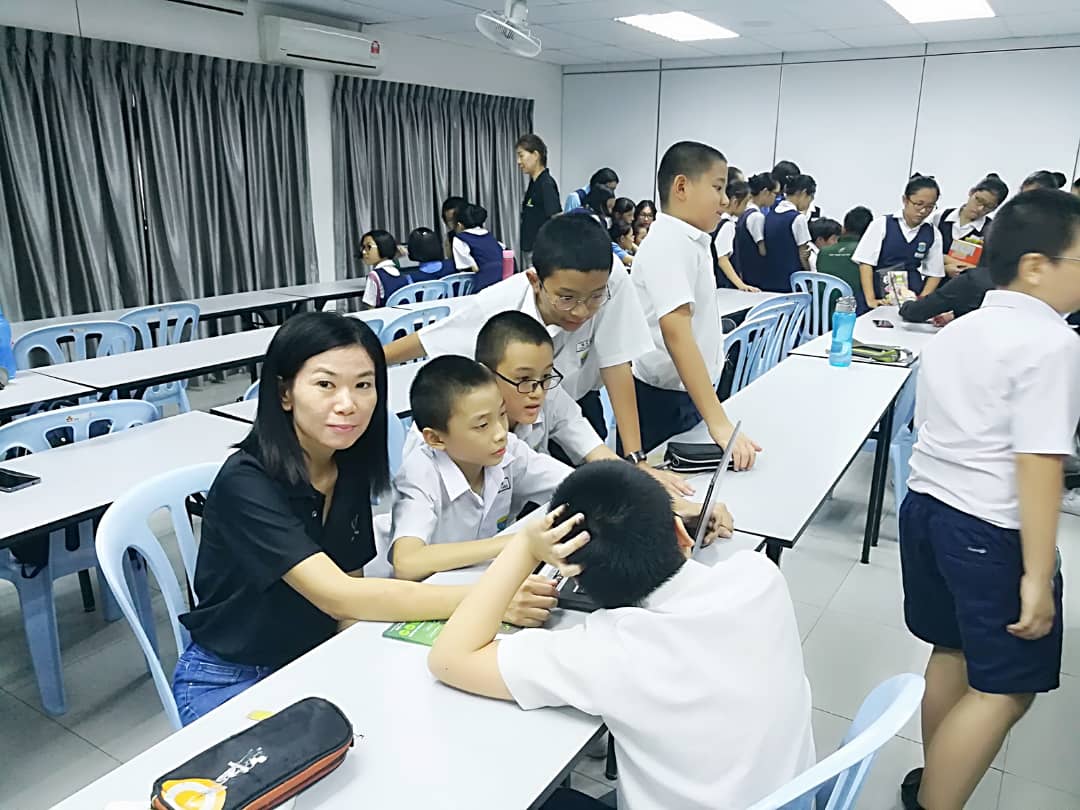 Before doing her business at Vschool, Connie Lai was working in a bank and education institution for many years and later became a tutor. She used to work from 12 hours per day from 8AM to 8PM and sometimes even later. Today as an entrepreneur at Vschool, she enjoys the flexibility of time.
Tell us about how and when you decided to be an education consultant with Vschool.
When I saw the live demonstration of Vschool's e-learning program, I started my business here straightaway. This is because I know that Vschool can build the interest in children to learn and it can also help my students to learn effectively and in a fun way. Besides this, it is a meaningful job to earn extra income because it adds value to my students.
Amazing, what were the main struggles in the beginning?
At first I wasn't well versed and didn't have the knowledge about Vschool and doing business, also I had no sales experience when I was working and did not know how to sell.
I see, how did you overcome them?

Whenever I was in need, I will always seek advise from my business leaders, Krystle Wong & Sean Looi. They guided me with theories and practical examples which are very effective. I have also learnt a lot from the training platforms provided by Vschool.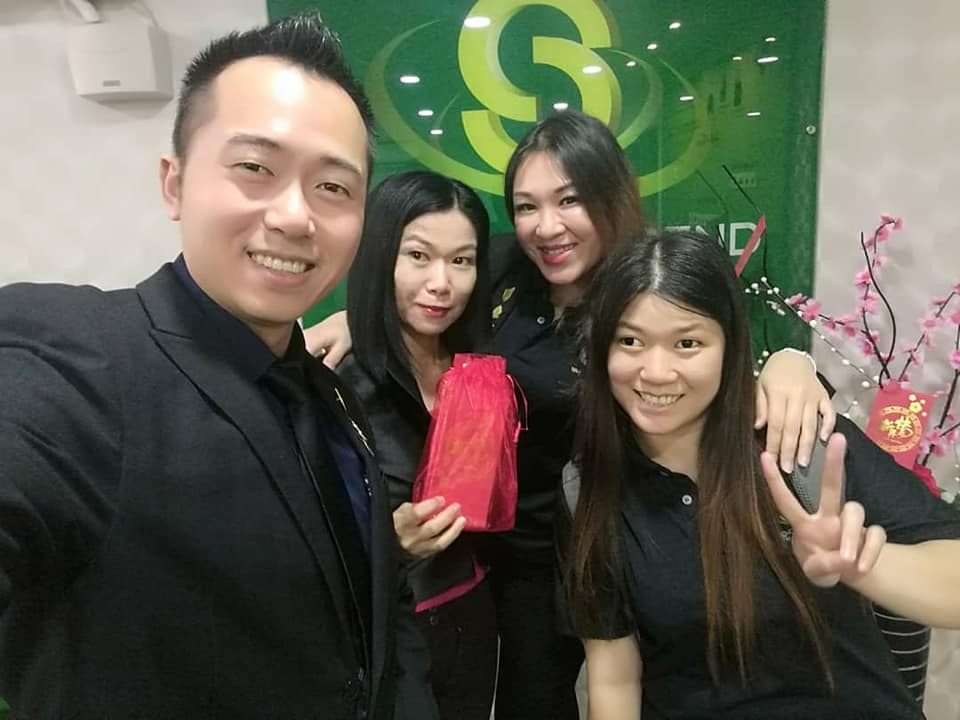 Connie and her business leaders Sean Looi & Krystle Wong
Great, what did you find most useful about the platform we provide for you?

I enjoyed the process of doing my business at Vschool because it trained me to be more patient when I was talking to my customers. It is an amazing learning process which let me understand others and myself better. I also find the trainings and guidance from my business partners and the company very useful and practical.
Sometimes in business, we do run into some down times. What keeps you motivated as a business owner?
I am passionate about education and I love the teaching and learning process very much. This is a meaningful business because I can contribute and help students at the same time I can earn extra income.
Yes I can feel your love for education. What would you have done differently if you had a fresh start?
If I could do it all over again, I would plan it strategically and reach out to more people so that more children can benefit from Vschool. Vschool is an amazing online education portal and it has helped my students so much.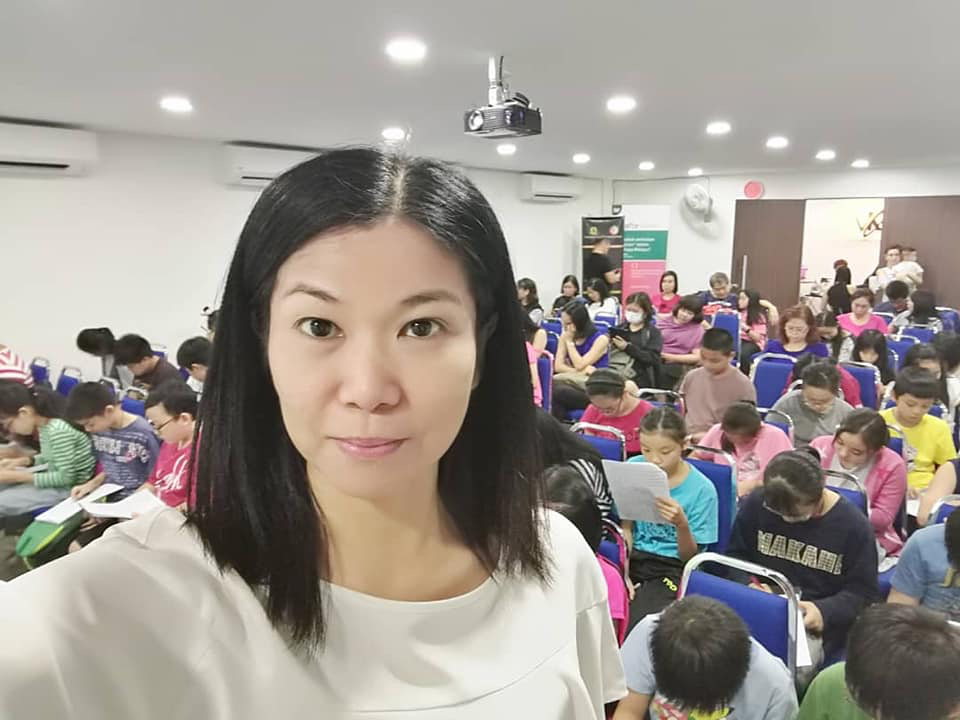 Vschool organizing a Study Technique Seminar for Children
Awesome, what would you recommend to new joiners in this business? What mistakes should new education business owners avoid?

If you are new to your business here at Vschool, I would recommend that you keep learning and updating yourself with knowledge so that you can always add more value to the people around you. Don't think too much negative things that stop you from moving forward. Equip yourself with knowledge and always find a way on how you can help others improve their life.

That's amazing, thank you Connie Lai for your time.

My pleasure.