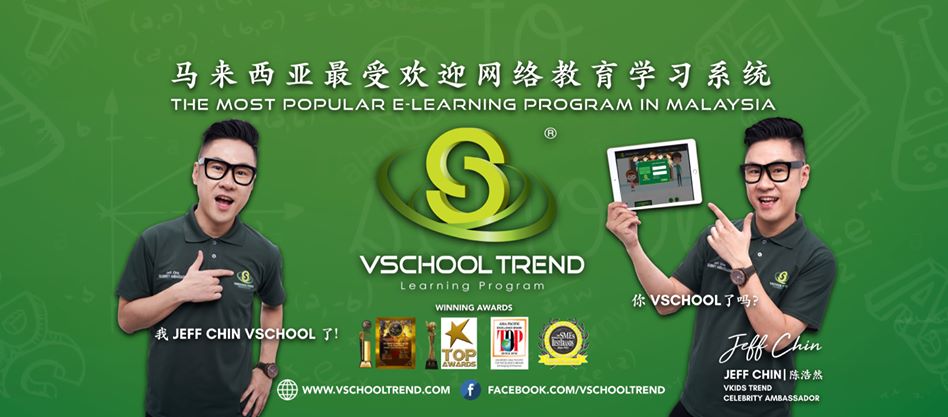 We're so excited to officially announce Jeff Chin as our official VKids Trend Celebrity Ambassador!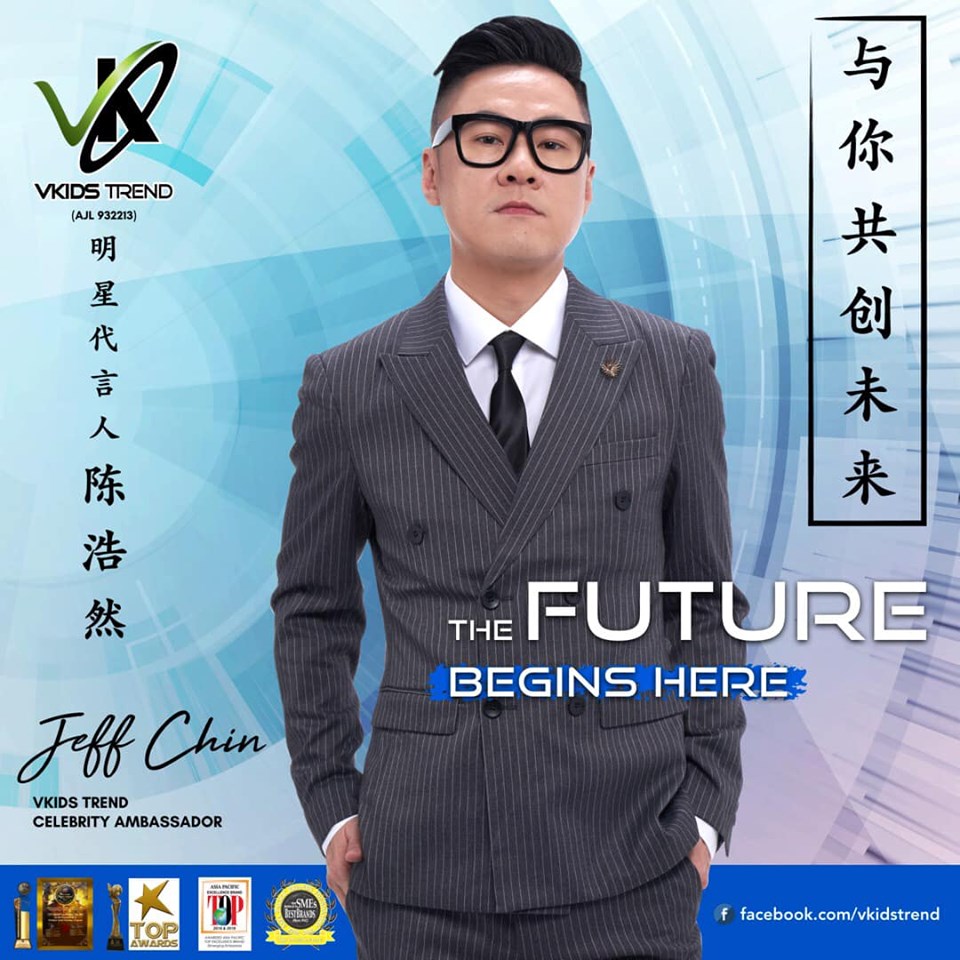 We would like to introduce to you who is the famous Celebrity Ambassador - Jeff Chin ( 陈浩然 )! 😍😍😍
A former Chinese radio announcer who worked for MY FM radio station which is the No.1 Chinese radio station in Malaysia.
An actor, an ambassador, an emcee, and a TV host for a lot of events and TV shows or video commercials.
One of his famous online TV shows: CEO 上车
Follow Jeff's steps, choose VKids Trend and let your future begins here. What are you waiting for?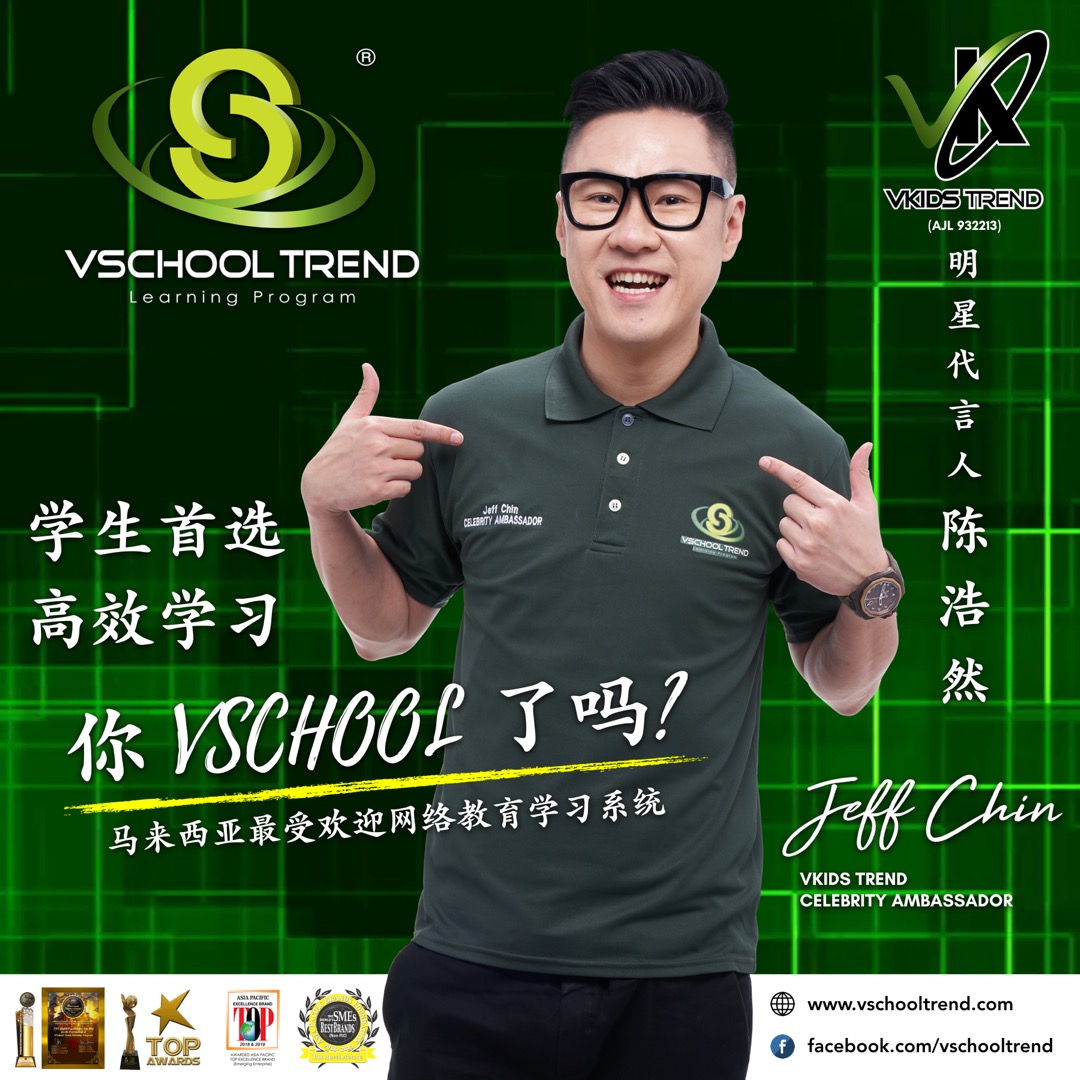 VSchool Trend is the most popular e-learning program in Malaysia, Jeff is here with us, have you started using VSchool yet? Start your VSchool Trend journey today! 🥁🥁
Click HERE to Subscribe to Vschool Trend